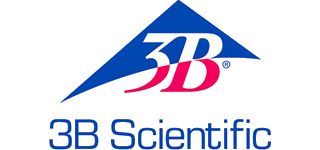 The international group of companies 3B Scientific specializes in the manufacturing and marketing of didactic material for scientific, medical and patient education. The group's oldest site in Budapest/Hungary began its manufacturing history in 1819, making 3B Scientific the most experienced group of companies in the industry. The mother company was founded 1948 in Hamburg by the 3 Bs: Mr. Paul Binhold, his wife Hedwig Binhold and their daughter Marion Binhold, now Marion Kurland.
Patents pending and/or issued © 3B Scientific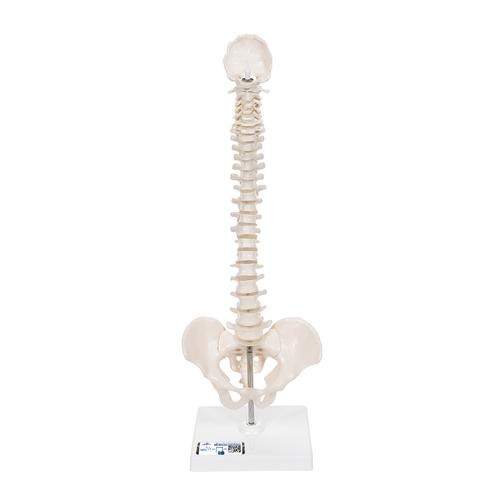 The brand name 3B Scientific® is represented in over 100 countries worldwide in the medical and educational sector. Achieving constantly growing sales, the 3B Scientific group is the worldwide leader in the anatomy market today. The essential factors for the steadily increasing success are:
The excellent quality of the products, manufactured by skilled and specially trained personnel
The extremely competitive value of 3B Scientific® Products
The uncompromising flexibility of processing customer requirements
As a recognition of its worldwide success, 3B Scientific (respectively the former Paul Binhold Company) has been selected as a member of the German "Hidden Champions". All members of this small group of particularly successful medium sized companies follow a strict pattern of implementing their global strategies, thus becoming leaders in their respective lines of business.
The 3B Scientific Product Line includes:
Artificial skeletons, torsos and human organ models
Teaching aids and systems from the fields of physics and technology
Injection training arms, patient care mannequins & medical simulators
Anatomical charts and ana(c)omical gift items
Anatomical teaching and learning software
Contact CoYoMe for information, prices and orders.
Premier distributor of pain management products and publisher of medical textbooks