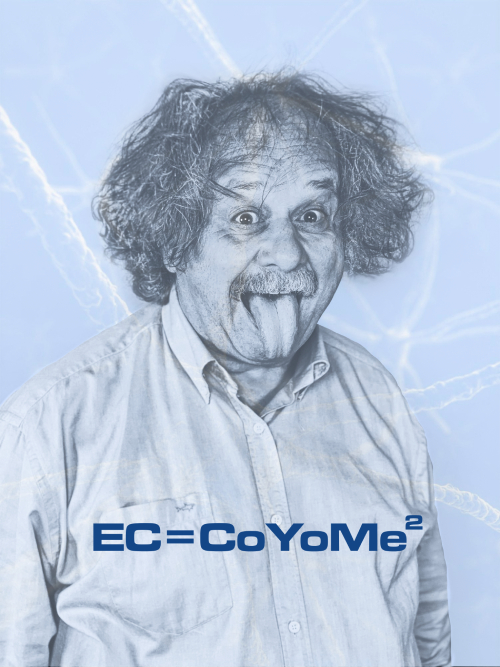 Enrico Cohen
Enrico Cohen – CEO
Enrico Cohen has almost 40 years of experience in the medical device industry, focusing on RF pain management and minimally invasive surgery (MIS). He brings comprehensive clinical and technical knowledge to his role in clinical support, educational support, technical innovation, R&D and sales
management. Mr. Cohen's experience in radiofrequency pain management and neurosurgery spans overs 25 years.
After his role as General Manager for Cotop International he founded CoMedical BV., a premier distributor of pain management products like Cosman, Epimed, OakWorks Medical, Cathay Medical, Minta Medical Medical and publisher of medical textbooks.
In 2009 he was appointed . VP Sales EMEA, CE Registration Representative, Distributor Manager & Service - Training Center for Cosman Medical Inc. . He brought his knowledge about the RF procedures and consumables into the Cosman portfolio to become the best product line for Radiofrequency Pain Management.
Professor Eric Cosman Sr. passed away and Cosman Medical Inc. was sold in 2016. The original manufactory was closed the new owners moved the production to another country. The quality what was produced in the new plant didn't match with the high standards what Enrico Cohen developed and want to support to the hospitals. Enrico brought his knowledge into DIROS Technology Inc. to improve the already excellent products of DIROS - OWL® neurosurgery - pain management and help them to develop new markets and products for Radiofrequency.
All the products we supply are latex-free, ready for the MDR CE certification, compatible with all RF equipment and have a compatibility certificate. We only want to support you and your clinic with products that have the highest CE risk classification and are the best for your practice.
Office
CoYoMe B.V. Medical is based in Oud-Beijerland, Netherlands. We are available for all your questions and orders. You can reach us on +31 180 42 07 08 or by email via info@coyome.nl.
Technical support
CoYoMe Medical Service Center provides all kind of technical support for equipment such as
annual service, calibration, repairs on OakWorks™, DIROS™, Cosman™, Radionics* and RF generators.
Future
CoYoMe Medical expands their business now as MDR Importer for some product lines to be ready for the future regulations.
Premier distributor of pain management products and publisher of medical textbooks